Annoor Academy is a private Islamic School located in Knoxville, Tennessee
The school was founded in 1998 by the Muslim Community of Knoxville. The purpose of the school was to provide children of the Knoxville Community with an excellent education in a safe, secure, Islamic environment. The vision of our school is for our students to receive high quality, individualized education to prepare them for a bright future as thoughtful members of their community and society. The school was started in modular units in East Knoxville. With great effort and collaboration from community members and stakeholders, we were able to build a beautiful school building in west Knoxville.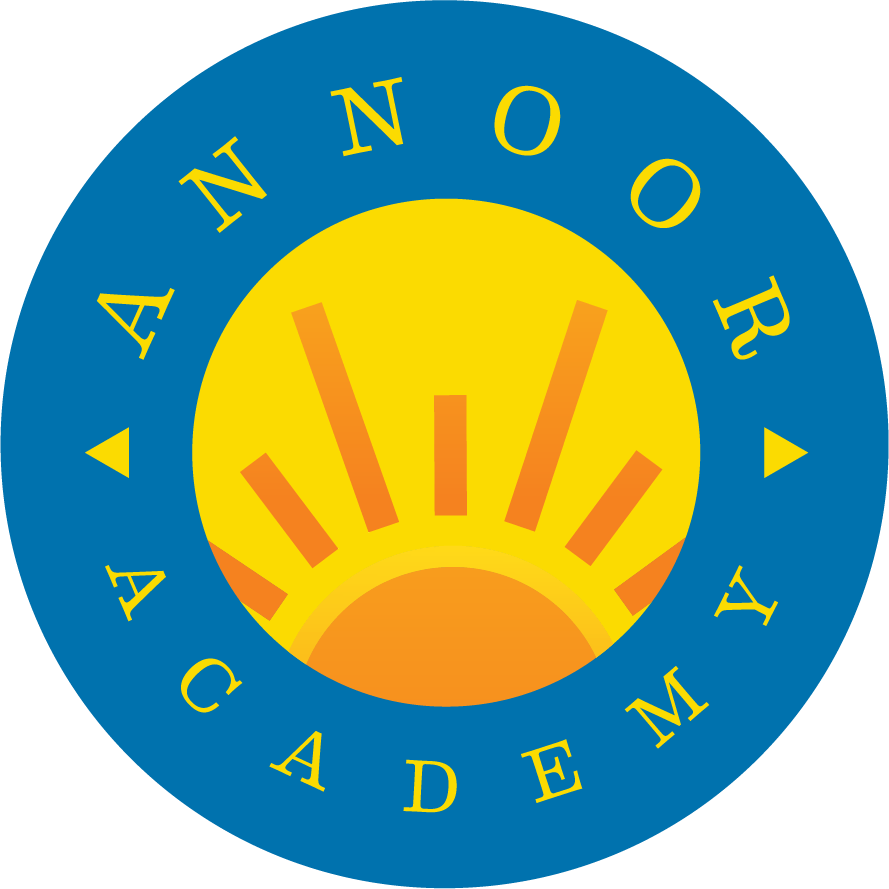 Our Mission
Annoor Academy is dedicated to providing its students with an excellent academic education in an Islamic environment.
Our Vision
Annoor Academy envisions a future where every student receives high-quality individualized education that prepares him/her for a bright future as a caring, productive member of the society.
Global Connections
We have the most diverse school in East Tennessee, celebrating a variety of cultures and languages in our classrooms. From an early age, our students develop social, cultural, and racial awareness and competency through meaningful interactions with teachers and peers.