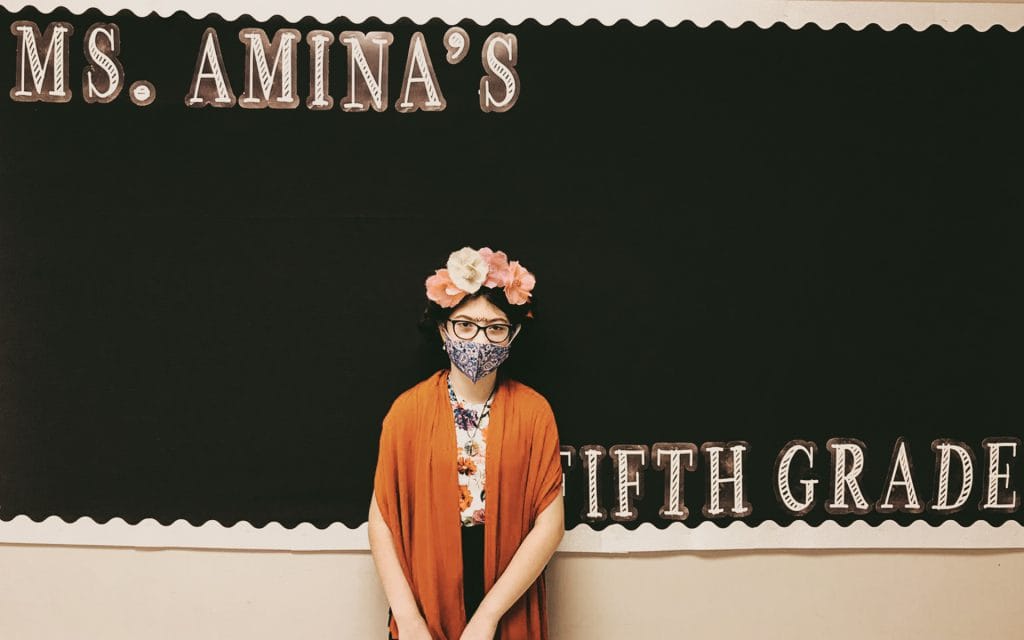 We consider the whole child in our efforts at Annoor Academy. We do not focus only on religious or academic lessons. 
We are focused on personal growth and development, which include religious and academic components, as well as personal health and wellness, nutrition, and social and emotional intelligence. 
Our school is a space for good company and great experiences. We aim to develop positive and confident Muslims who can effectively communicate with people of all religious, social, and economic backgrounds.
A Solid Foundation for An Excellent Education